For past 20 years, people from Barbucha Studio are helping video-game companies to create experiences, that appealing players all over the world. Our main specialization is in the art and management field, so we are working on: Characters, Animations, Production and Management, Movies and Videos, Environments and many things in-between.
Some of the games, that we helped to develop between years 1999 - 2018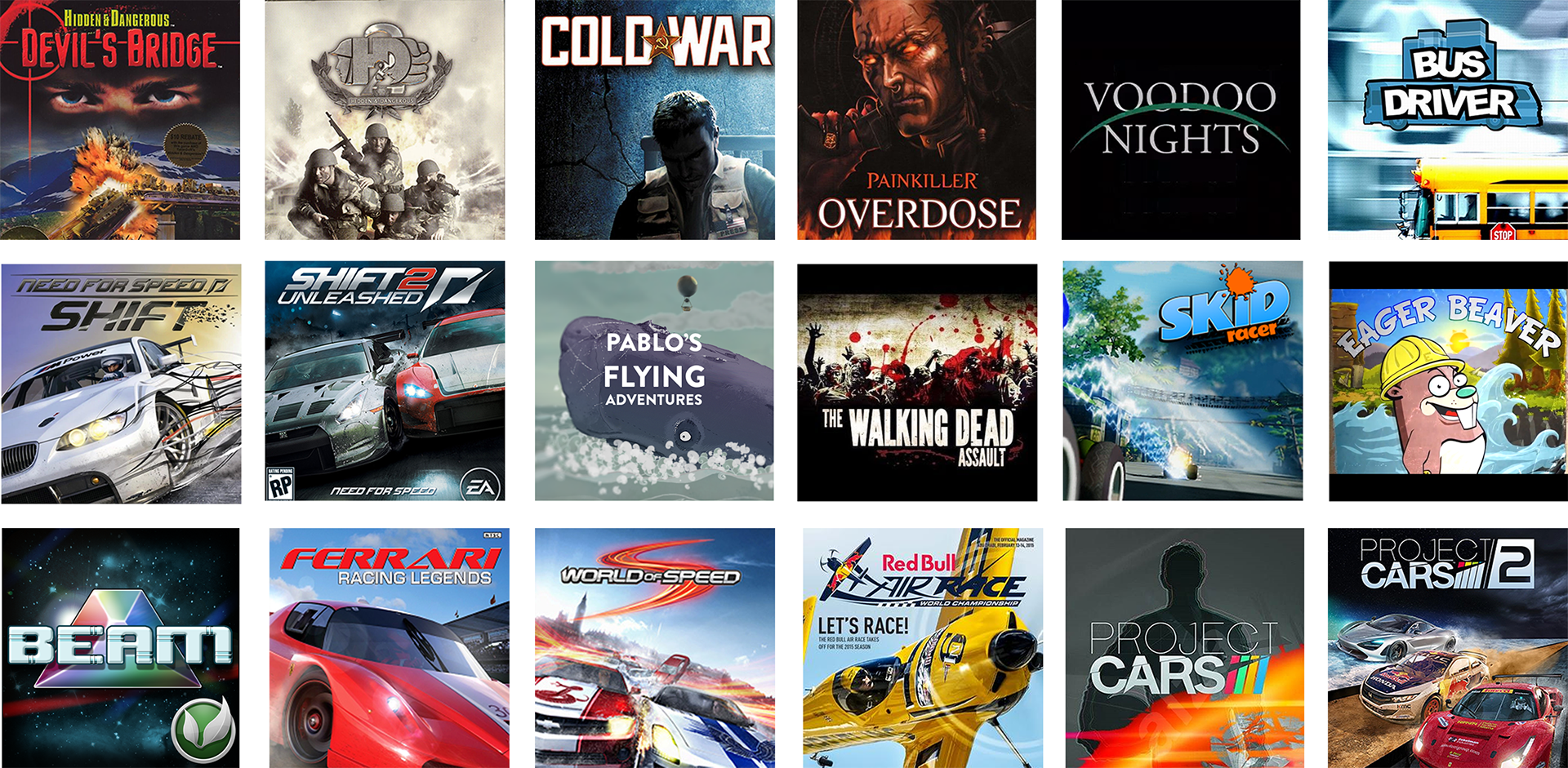 3D scanning allows us to bring nearly anything from our physical world and transfer it to the digital 3D model. Then we are re-creating materials and physical appearance of any subject to match the look of the original. 
Our projects range from the scanning of large environments to capturing insect smaller than 1cm. All with a high precision either in our atelier or anywhere in the world with our remote scanning solution.